TS Light Stoneware Clay
Main Page > Clays > Clays for Throwing > Stoneware Clays
Without chamotte.
Firing range 1220 - 1270ºC.
Total shrinkage 12,5%
Very plastic. Excellent for throwing and machine shaping.
Finished product is dense and endures thermal shocks well there for itis good for making dishes.
The firing colour of this mixture of ball clay and kaolin is stone ware white/ivory.
See also
Polttolämpötila 950 - 1250°C. KD-värit on suunniteltu erityisesti koristelutarkoitukseen. Ne on jauhettu hienojakoisemmiksi kuin tavalliset pigmentit. Kuvassa väritön...
NEW!
Firing range 1000 - 1250°C
Package size: 10kg. New "Black Stone" clay by Witgert. Clay...
Container size 473ml.
Firing range 1000 - 1240°C. Firing result tested by manufacturer at 1240°C:
No changes.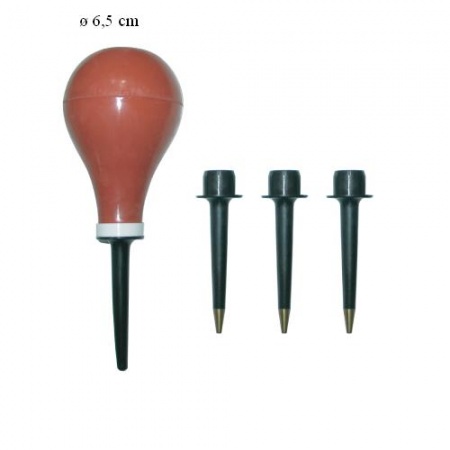 Notice the new LOW PRICE!
Price of the package 20€.
Ostaessasi paketin laita määräksi 5, eli...