Orton Minicone 010, 919ºC
Main Page > Kilns and Kiln Accessories > Orton Cones > Minikeilat Keila-Automaattiin
See also
Nestemäinen alilasiteväri, sivellintyöskentelyyn, max polttolämpö 1280ºC, kuvassa vasemmalla poltettuna 1020ºC ja oikealla 1260ºC vaalean saven päällä
0 - 0,2mm with 25% chamotte. See technical data here. Firing range 1000 - 1280ºC.
Popular clay for throwing and other shaping. Fine chamotte makes...
Vastaava kuin Ceraman pihti 20.
Muovikahva, ei jousellinen.
Nestemäinen alilasiteväri, sivellintyöskentelyyn, max polttolämpö 1280ºC .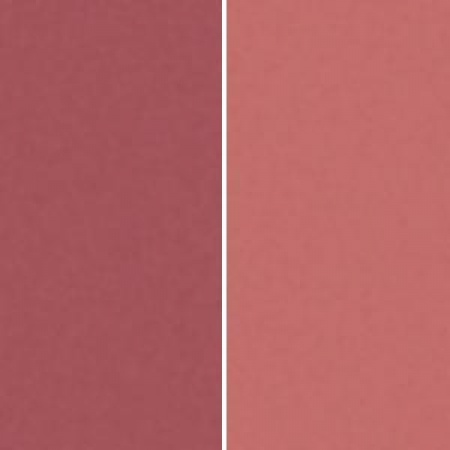 Liquid underglaze colour, for brushwork.
Max. temperature 1280ºC.
Kuvassa vasemmalla poltettuna 1020ºC ja...