Silimaniittipylväät
Main Page > Kilns and Kiln Accessories > Uunitarvikkeet
See also
Diameter 4cm.
Pylvään seinämän paksuus n. 5mm.
1300°C.
Kolmijalkojen ulkomuodossa on eräkohtaista vaihtelua.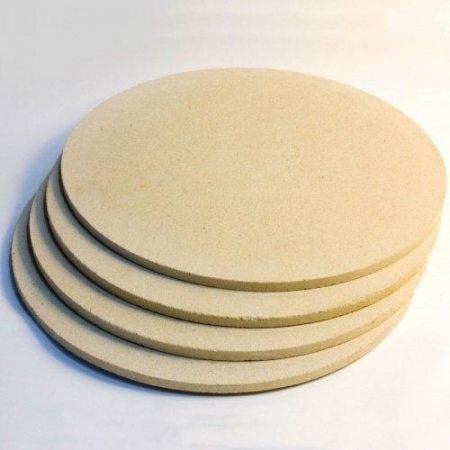 0 - 0,2mm with 25% chamotte. See technical data here. Firing range 1000 - 1280ºC.
Popular clay for throwing and other shaping. Fine chamotte makes...
Unlike in the picture, the wire is sold straight. Price is per one meter.
Lanka on 5m tai 10m kiepeissä. Lankaa saa myös yksittäisinä metreinä, huomioi...
Ostaessasi koko laatikon (25kpl), saat alennusta -20%. Orton keilat on tarkoitettu keramiikkapolton lämpötilan mittaamiseen.
Ne on numeroitu keilakohtaisesti...