Little Footsteps
See also
Firing range approx. 1220 - 1260ºC.
EQUIVALENT to the old familiar 172. Kuvissa tummempi sylinteri on poltettu pelkistävässä poltossa, vaaleampi sähköuunissa. Excellent...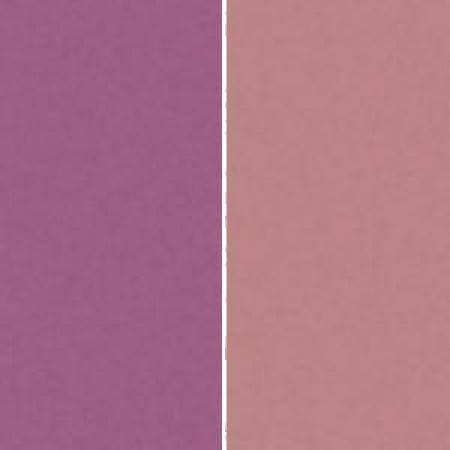 Nestemäinen alilasiteväri, sivellintyöskentelyyn, max polttolämpö 1280ºC, kuvassa vasemmalla poltettuna 1020ºC ja oikealla 1260ºC vaalean saven päällä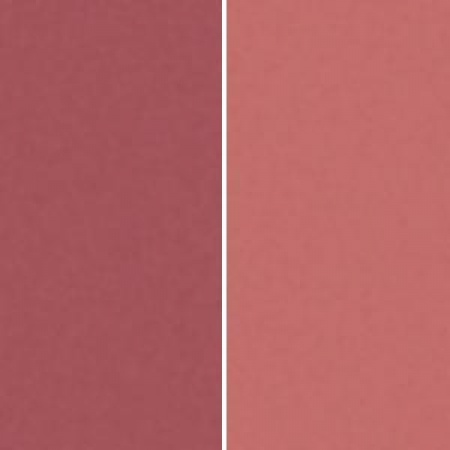 Liquid underglaze colour, for brushwork.
Max. temperature 1280ºC.
Kuvassa vasemmalla poltettuna 1020ºC ja...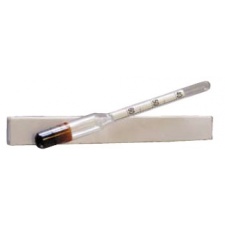 Unlike in the picture, the wire is sold straight. Price is per one meter.
Lanka on 5m tai 10m kiepeissä. Lankaa saa myös yksittäisinä metreinä, huomioi...