puuharppi C-70-2 250
Main Page > Käsityökalut ja muut tarvikkeet > Miscellaneous Tools
See also
Nestemäinen alilasiteväri, sivellintyöskentelyyn, max polttolämpö 1280ºC, kuvassa vasemmalla poltettuna 1020ºC ja oikealla 1260ºC vaalean saven päällä
Wonderful terracotta clay with fireproof chamotte while maintaining good plastic form. Good for sculpting and garden objects. Red...
0,5mm with 40% chamotte. Firing range: 1220 - 1260°C.
Package size: 12,5kg
Firing colour: Black...
Firing range approx. 1000 - 1250ºC.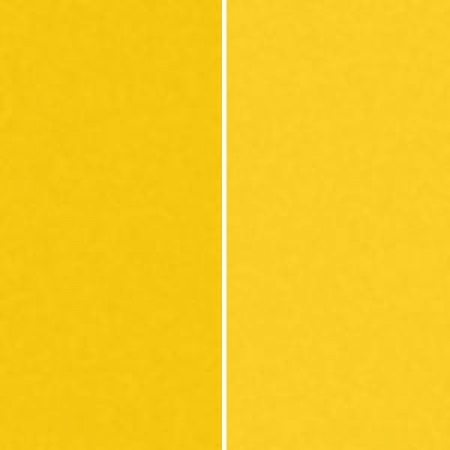 Nestemäinen alilasiteväri, sivellintyöskentelyyn, max polttolämpö 1280ºC, kuvassa vasemmalla poltettuna 1020ºC ja oikealla 1260ºC vaalean saven päällä
0-0,5 mm with 25% chamotte. See technical data here. Firing range 1000 - 1280ºC.
Quite fine grained clay for building by hand, suitable for different...
Mudtoolsin sininen sieni on hyvin käteen sopiva yleissieni. Se on imukykyinen ja muotoilultaan hyvin käteen sopiva. Se on värjätty...
Firing range 1215 - 1260ºC.