SW203 Root Beer
Main Page > Glazes > Brush-on Glazes > Mayco Stoneware Brush-on Glazes
Firing range 1200 - 1280°C
Cone 6: Root Beer provides translucent, rich, brown gloss color. Designed to provide a hint of color with one coat, deeper color with two to three coats – but remaining translucent.
Cone 10: Color darkens.
TIP: One coat allows more of the clay body characteristics to appear through the glaze, adding a faint color gloss to the surface. Subsequent coats deepen the brown color but at three coats you will still obtain a translucent fired surface. Three+ coats will produce more opacity and less translucency. This glaze may have some mobility with thicker applications.
See also
Firing range 1200 - 1240ºC.
Container size 2dl.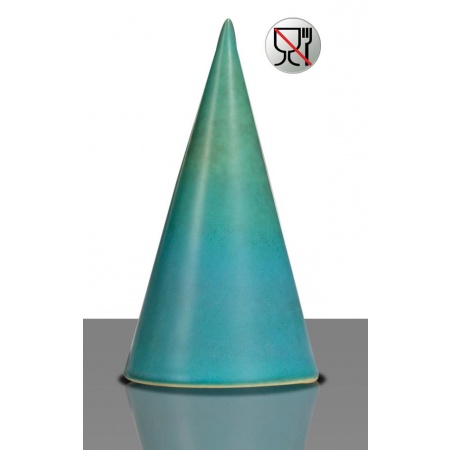 Firing range approx. 1200 - 1260ºC.
Package size 500ml. This glaze is not recommended for dinnerware.
Pencils can be used in temperatures 1020 - 1260ºC.
Colours usually darken at higher temperature, but some (usually red tones) start fading. Laitetaan...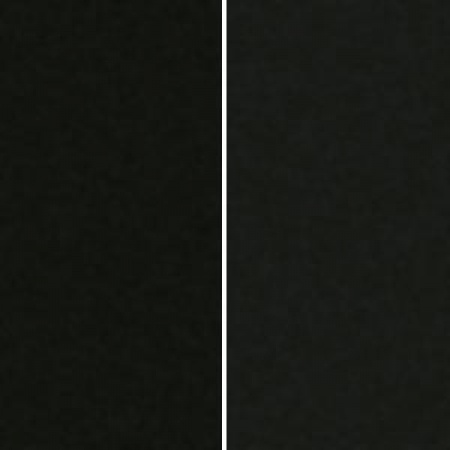 Nestemäinen alilasiteväri, sivellintyöskentelyyn, max polttolämpö 1280ºC, kuvassa vasemmalla poltettuna 1020ºC ja oikealla 1260ºC vaalean saven päällä
Container size 118ml.
Firing range 1000°C (1250°C).
Firing range approx. 1200 - 1260ºC.
Container size 500ml.
Container size 118ml. Firing result told by the manufacturer at 1240°C:
Pohjaväri muuttuu oliivinvihreäksi, kiteet...
Iso puukaulin kuulalaakereilla kovaan käyttöön. Working width 45cm.
Full length 67cm.
Kumipuuta.
Kolmijalkojen ulkomuodossa on eräkohtaista vaihtelua.