KGS48 Matte White
Main Page > Glazes > Welte-Glazes > KGS 1200 - 1260°C
Firing range 1200 - 1240ºC.
See also
0,5mm chamotte and molochite. See technical data here.
0 - 0,2mm with 25% chamotte. See technical data here. Firing range 1000 - 1280ºC.
Popular clay for throwing and other shaping. Fine chamotte makes...
Now also in smaller containers.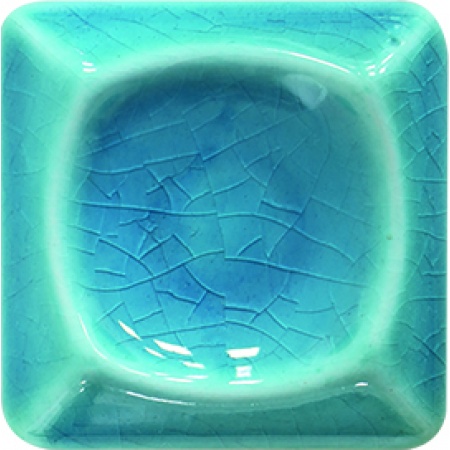 Laajapolttovälinen särölasite. Matalassa poltossa väri on sinisen turkoosi. korkeammalle poltettuna väristä tulee syvän turkoosinvihreä. Välillä pintaan...
Zirkoniumsilikaatti tekee lasitteesta peittävän valkoisen tinaoksidin tapaan, mutta on hinnaltaan huomattavasti edullisempaa. Zirkonia on lisättävä lasitteeseen enemmän...
Pallosavi on kaoliniittia, eli puhdasta kaoliinisavi-mineraalia, johon on sekoittunut osin suuriakin määriä orgaanisia ja epäorgaanisia epäpuhtauksia. Pallosaven sulamispiste...
0,5mm with 40% chamotte. Firing range: 1220 - 1260°C.
Package size: 12,5kg
Firing colour: Black...