Stoneware Glaze PR10575
Main Page > Glazes > Prodesco-Glazes
See also
Polttolämpötila 1220 - 1250° C.
Ominaispaino 50. Savilaatu ja lasitekerroksen paksuus vaikuttavat suuresti...
Light smooth stoneware clay. See technical data here. Firing range 1000 - 1280ºC.
Good for throwing.
Polttolämpötila n.1200 - 1260ºC.
Sisältää 7 kpl erilaisia koristelu/viimeistelytyökaluja mm. veitsiä, piikin, poran sekä "pulloharjan"
Silmukkaraudan toisessa päässä muotoilupuikko. Sisältää 7 Kpl.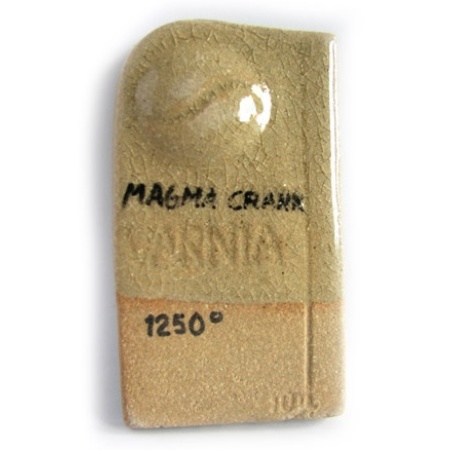 Careful selection of ingredients give Magma Crank a unique composition. Clay with a lot of chamotte but still very plastic, can...
0 - 2 mm samottia 40%
Katso tekniset tiedot täältä Polttolämpöväli 1000 - 1260ºC. Rouhea käsinrakennussavi...