Valuveitsi 2-päätä
Main Page > Käsityökalut ja muut tarvikkeet > Knives and Hole Cutters
Taipuisa muovinen valuveitsi.
Full length approx. 25cm.
See also
Firing range 1200 - 1240ºC.
Container size 2dl.
0 - 0,2mm with 25% chamotte. See technical data here. Firing range 1000 - 1280ºC.
Popular clay for throwing and other shaping. Fine chamotte makes...
1-osainen linssinmuotoinen muotti...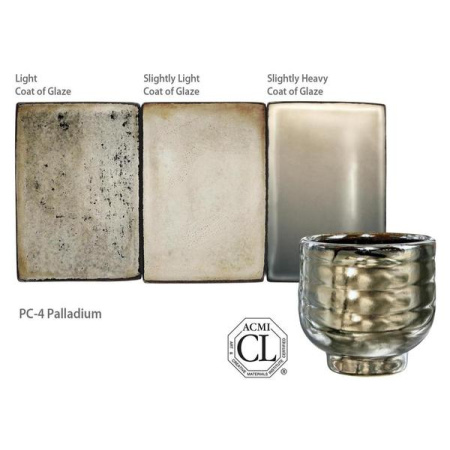 Hopeanvärinen peilikiiltävä lasite, vain koristekäyttöön.
1210-1240°C...
NEW!
Firing range 1000 - 1250°C
Package size: 10kg. New "Black Stone" clay by Witgert. Clay...
10kg bucket, price is per 1kg.