Tirppa
See also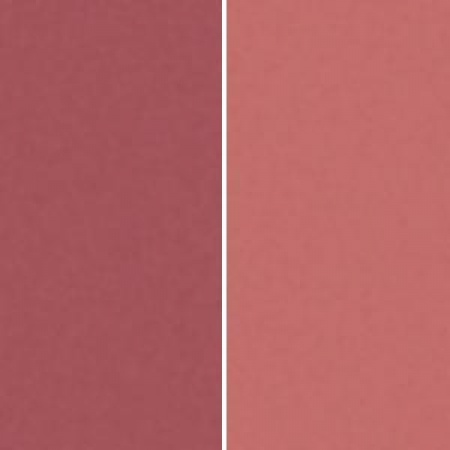 Liquid underglaze colour, for brushwork.
Max. temperature 1280ºC.
Kuvassa vasemmalla poltettuna 1020ºC ja...
SUPER popular porcelain clay. This porcelain was developed for modelling & throwing using the finest materials available. Firing range 1220 - 1280°C.
Biscuit...
See technical data here. 0 - 0,2mm with 25% chamotte.
Now also in smaller containers.
See technical data here. Light earthenware with 20% 0 - 0,5mm chamotte. Good all round clay for all kinds of build by hand. Colour varies depending on firing temperature; white...
Firing range 1220 - 1260°C.
Specific gravity 45 - 50. The glaze is suitable for all clays and also porcelain. Jos...