GS559 Red Earthenware Clay
Main Page > Clays > Raku-Clays / Sculpture-Clays
0 - 2mm with 40% chamotte.
Firing range 1000 - 1220ºC.
Coarse red clay that can be used for demanding build by hand works.
Firing colour darkens when temperature rises, from terracotta to warm red brown.
See also
Wonderful terracotta clay with fireproof chamotte while maintaining good plastic form. Good for sculpting and garden objects. Red...
Modeling tool set, length 15cm.
Thinner modeling tools.
Silmukkaraudan toisessa päässä muotoilupuikko. Sisältää 7 Kpl.
0,2 - 0,8mm with 30% chamotte.
See technical data here. Firing range max. 1240ºC.
Deep dark brown/black burning...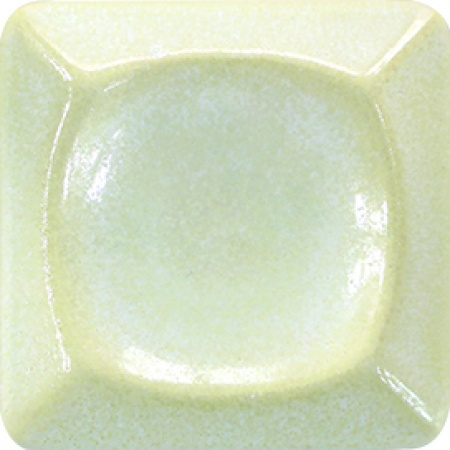 Firing range 1040 - 1080ºC.
Container size 2dl.
EQUIVALENT to the old familiar 172. Kuvissa tummempi sylinteri on poltettu pelkistävässä poltossa, vaaleampi sähköuunissa. Excellent...
Setting up Pottery Workshop / Alistair Young
Ceramics Handbook
This book is a handy guide to setting up a pottery...
Diameter 7cm. Colour is different from the picture.