E White Earthenware Clay
Main Page > Clays > VD-Clays > Earthenware Clays
Firing range: 980 - 1050ºC.
Package size: 12,5kg.
Very white earthenware mass, sopii tavanomaiseen keramiikan valmistukseen – dreijaukseen ja käsinrakennukseen.
White base fits very well with variety of glazes.
See also
Polttolämpötila 560°-820°C. Iirislysteri koristepolttoon.
Lysteri levitetään valmiille lasitepinnalle ja...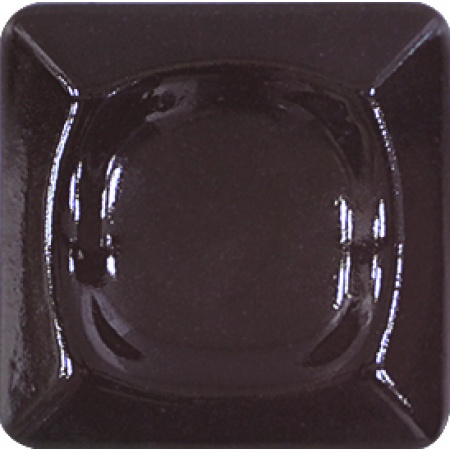 Firing range 1020 - 1080ºC.
Kaikki värit samanhintaisia.
Container size 20ml.
Will be discontinued. Firing range 1020 - 1080ºC.
Copper-green, matte glaze with small gloss effects.
Efektit...
Diameter 7cm. Colour is different from the picture.
Container size 118ml.
Firing range 1000°C (1250°C).
Excellent for raku firing and sculpting.
Shrinks only little and doesn't bend easily.
Mass...
0 - 0,2mm with 25% chamotte. See technical data here. Firing range 1000 - 1280ºC.
Popular clay for throwing and other shaping. Fine chamotte makes...
Notice the new LOW PRICE!
Price of the package 20€.
Ostaessasi paketin laita määräksi 5, eli...