isolava
Main Page > Packing and Shipping
Koko 80 x 120 cm = EUR-lava
See also
Dolomiitti on kalsium- ja magnesiumkarbonaateista koostuva kivilaji. Dolomiittia käytetään savimassoissa ja lasitteissa samalla tavalla kuin liitua. Dolomiitin sulamisväli...
Plastic sieve's diameter approx. 20cm from the top.
Density approx. 80 mesh.
0 - 0,8mm with approx. 40% chamotte. Very coarse stoneware clay. Very good thermal durability and low shrinkage.
Savi sisältää kalkkikiveä, joka...
0 - 0,5mm with 42% chamotte. Coarse stoneware clay.
Sculptures, hand building techniques and raku.
Excellent thermal...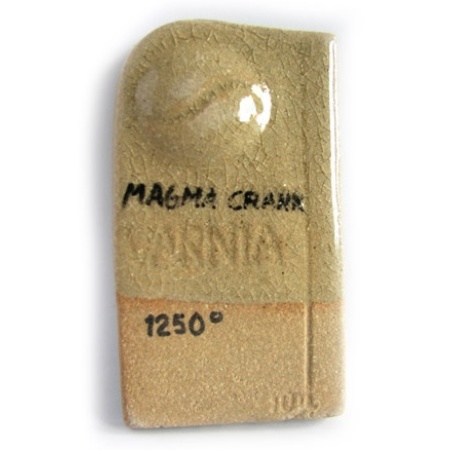 Careful selection of ingredients give Magma Crank a unique composition. Clay with a lot of chamotte but still very plastic, can...