Rakuvaria 3 (Ine & Ed Knops)
Main Page > Books and Magazines > Ceramics and Glass Books
Rakuvaria 2 on perusta, Rakuvaria 3 kuvaa uusia tekniikoita!
Rakuvaria 3:ssa selitetään jälleen askel askeleelta monia epätavallisia tekniikoita ja kokeita.
13 luvussa kuvataan erilaisia polttotekniikoita esimerkiksi maidon, jauhojen ja kasviuutteiden, krokotiilinahka-lasiteen ja monien muunnelmien avulla, 70 uutta lasitereseptiä, tapoja säästää energiaa raku -polttamisen aikana ja erilaisia epätavallisia polttotekniikoita.
On myös huomattava, että useimmat aiheet selitetään kotitekoisilla YouTube-elokuvilla.
2014,
koko 17cm x 24,5cm,
kovakantinen,
192 sivua, 9 kaaviota ja 384 värivalokuvaa.
See also
0,5mm chamotte and molochite. See technical data here.
Paljon kaivattu Heikin kirja taas saatavilla.
Paksuus 50x50 levyssä 3cm ja pyöreissä 2,5cm.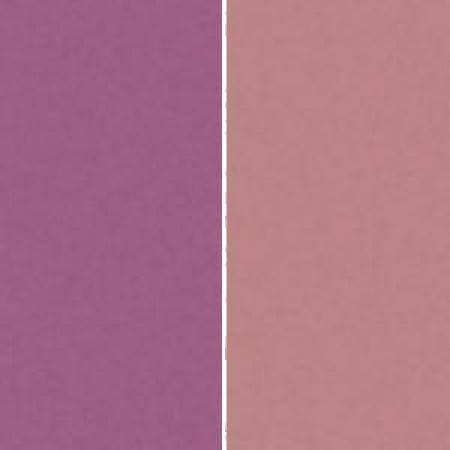 Nestemäinen alilasiteväri, sivellintyöskentelyyn, max polttolämpö 1280ºC, kuvassa vasemmalla poltettuna 1020ºC ja oikealla 1260ºC vaalean saven päällä
On spring 2018 published raku-book.
Hard cover.
From this book you find 80 pages of inspiration...
Käytetään dreijauksen apuvälineenä dreijalevyn ja dreijausalustan välissä,
Batmate pitää dreijausalustan paikallaan. Voidaan käyttää myös...